MAT Exam is conducted at a national level by AIMA (All India Management Association) wherein India over 600 management colleges will determine admission into MBAs. The MAT (Management Aptitude Test) is conducted yearly once (i.e) in February, May, September, and December respectively.
The applicants should know how to apply for MAT exam based on the eligibility criteria to more recognized universities from all over the world.
How to Apply for MAT Exam?
An applicant has to visit the official AIMA website during the last week of December for the February examination session. The applicants must know how to apply for MAT exam by enrolling themselves before filling out the application form to generate a user ID and password.
They are asked to fill in the basic details such as personal information, educational qualifications, and also should upload scanned photographs and signatures by paying the application fee.
Candidates can Check the Requirements for MAT Eligibility Below:
Attempt Limit: There is no restriction on attempt for the MAT exam by the authority.
Qualification: The applicant should have an UnderGraduate (UG)/ Bachelor's Degree from any Recognized University.
Age Limit: There is no age limit for MAT entrance test.
Appearing Applicants: Those who have appeared for the final year of the qualification examination are also eligible to take part in the MAT entrance examination.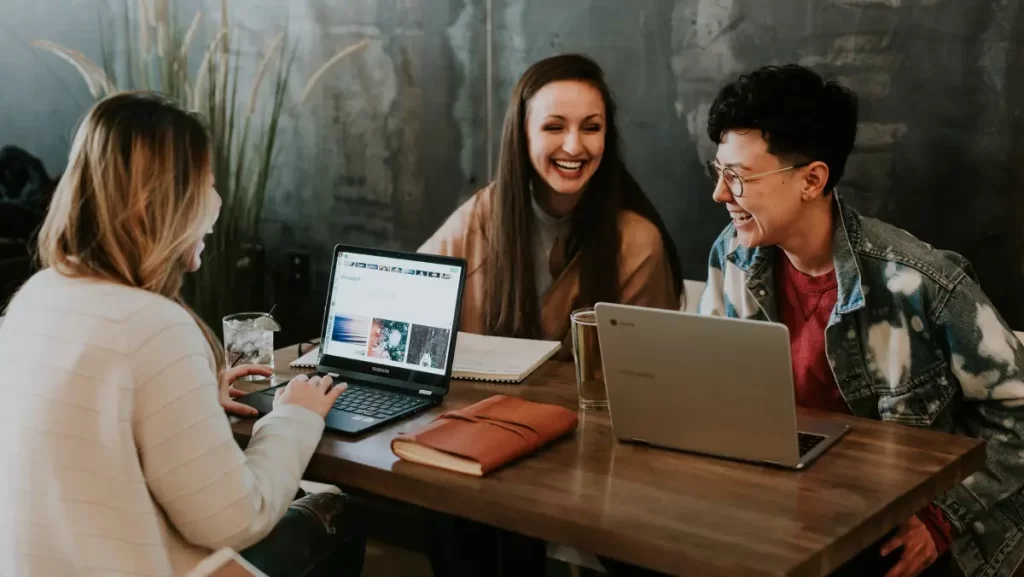 Check out TANCET/MAT Coaching in Coimbatore.
Documents Required for MAT Registration Form
It is recommended that applicants should be aware of how to apply for MAT exam and what documents they have to carry at the time of MAT exam registration. This will ensure you provide the right information and you can also complete your forms faster.
Candidates should hold a valid Email ID and mobile number
Candidates should have a scanned image of their photo and signature with the specification and format mentioned above.
Candidates should hold a Debit /Credit Card/Net Banking/Paytm Wallet details
Candidates are asked to upload their 12th marksheet.
Candidates should also enclose their degree marksheet.
Mode of MAT Test (How to Take the Test)
Candidate can take MAT as
Remote Proctored Internet Based Test (IBT)
Double Remote Proctored Internet Based Test (IBT)
Paper Based Test (PBT)
Paper Based Test and Remote Proctored Internet Based Test (PBT+IBT)
Double Paper Based Test (PBT)
Computer Based Test (CBT)
Computer Based Test and Remote Proctored Internet Based Test (CBT+IBT)
Paper Based Test and Computer Based Test (PBT+CBT)
Checklist for uploading Photograph and Signature
Photograph
You must have a recent passport size photograph of yourself.
You must ensure the photos are taken in an ambience that has proper lighting.
If you wear glasses, check that no reflection should appear on the lenses.
Photographs with hats and dark glasses are not allowed.
Religious headwear is an exception, but it must not entirely cover your face.
Signature
You can sign paper either with black/blue ink pen.
Scan only the signature and not the entire white sheet.
An applicant should only sign the application form personally.
Steps to Fill the MAT Application Form
The following are the steps on how to apply for MAT exam by filling out the application form:
Applicants should visit AIMA's official site.
Applicants have to register themselves by creating a user ID and password to login successfully.
Applicants can choose the exam mode for MAT exam by selecting the test city as per their choice, payment mode, and process the payment, etc after logging in with corresponding credentials.
Applicants can pay via online by choosing (Credit/ Debit card/ Net banking) mode.
They should have a scanned photo of size range between (10KB to 50 KB) and signature ranging between (5KB to 20 KB) in .jpg or .jpeg. format.
They will be asked to select preferred colleges from the list of participating colleges for the MAT 2022 exam.
After filling all the above details, an applicant can confirm the details once again and then click on the 'Submit' button.
Finally, they can download and save the registration form for their future reference.
General Advices for Notes Groundwork for NEET 2022
It is insightful to utilize different variety pens to feature the focuses. Utilize various varieties to separate among significant ideas
Make your own easy routes or terms to assist you with recalling the points without any problem
Use A4 size free sheets to make your notes rather than a note pad.
Cause notes in whichever language you to feel good to amend later.
Writing down the text for what it's worth from the books, doesn't include in that frame of mind of notes
Aside from the books, make notes while you are going to any significant talk.
What is Expected for the MAT Application Structure
Understudies are expected to give a Valid Email ID (the email ought to be legitimate for no less than 1 year) for individual subtleties. Instructive capability subtleties. Understudies are expected to filter their Image of the photo in jpg/jpeg design and the size shouldn't surpass 50 KB.
Conclusion
MAT Counseling Process is led by the taking part establishments as AIMA directs no advising interaction. MAT scoring process is marginally unique and applicants could find it hard to ascertain their scores to decide the universities they will be acknowledged in.
Read also
Best NEET Coaching in Coimbatore.